The RL Experience
We want you to receive custom art of the highest quality that stands the test of time. That's why each print is:
Shot on Film
Film yields a depth and resonance that digital cannot replicate. It's why we consider it the ultimate medium for capturing the mystifying power of the world's most beautiful animals.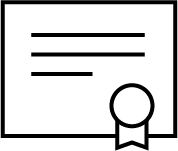 Certified
Each signed print includes a Certifcate of Authenticity and a brief story about the animals you are supporting.

Personalized & Perfectly Packaged
Giving the gift of fine art photography? Upon request, we will include a handwritten customized message with the artwork. Expertly packaged, our prints arrive ready to hang.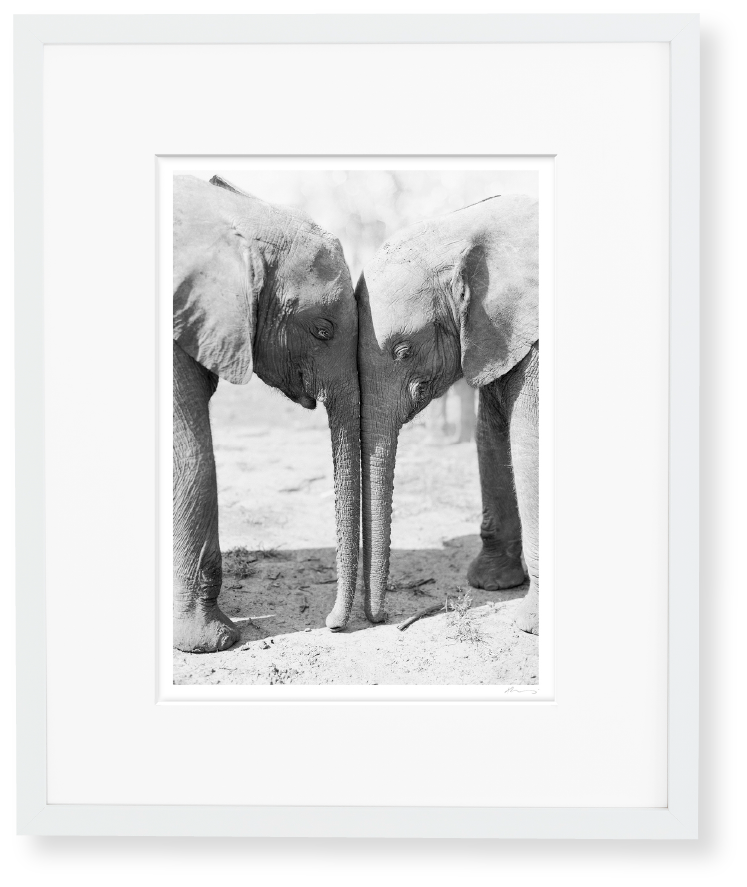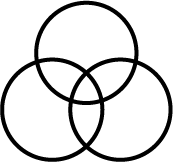 Processed by the Best
Our images are processed and printed by Richard Photo Lab in California, one of the world's premier printing labs.

Printed on Premium Paper
Each one-of-a-kind piece is printed on the world's best fine art paper, Hahnemühle Photo Rag®, so that it will last for decades.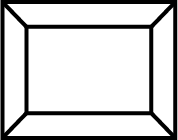 Custom-Framed in the US
Your print is carefully custom-framed to perfectly preserve the artwork and add lasting beauty to the most sacred space—your home. Our custom wood frames feature UV-coated plexiglass; an acid-free mat; and archival, acid-free foam core backing.

Hand-Signed by KT Merry
KT Merry hand-signs each finished photograph to ensure the work's authenticity and guarantee that the piece you own is one-of-a-kind.
RL IN THE WILD
"Render Loyalty is my journey as a photographer, conservationist and storyteller to reconnect mankind to our fellow creatures through art and narrative that evokes compassion and inspires change."— KT Merry
RL IN THE WILD
"The human spirit needs places where nature has not been rearranged by the hand of man."— Unknown
SHOP THIS PRINT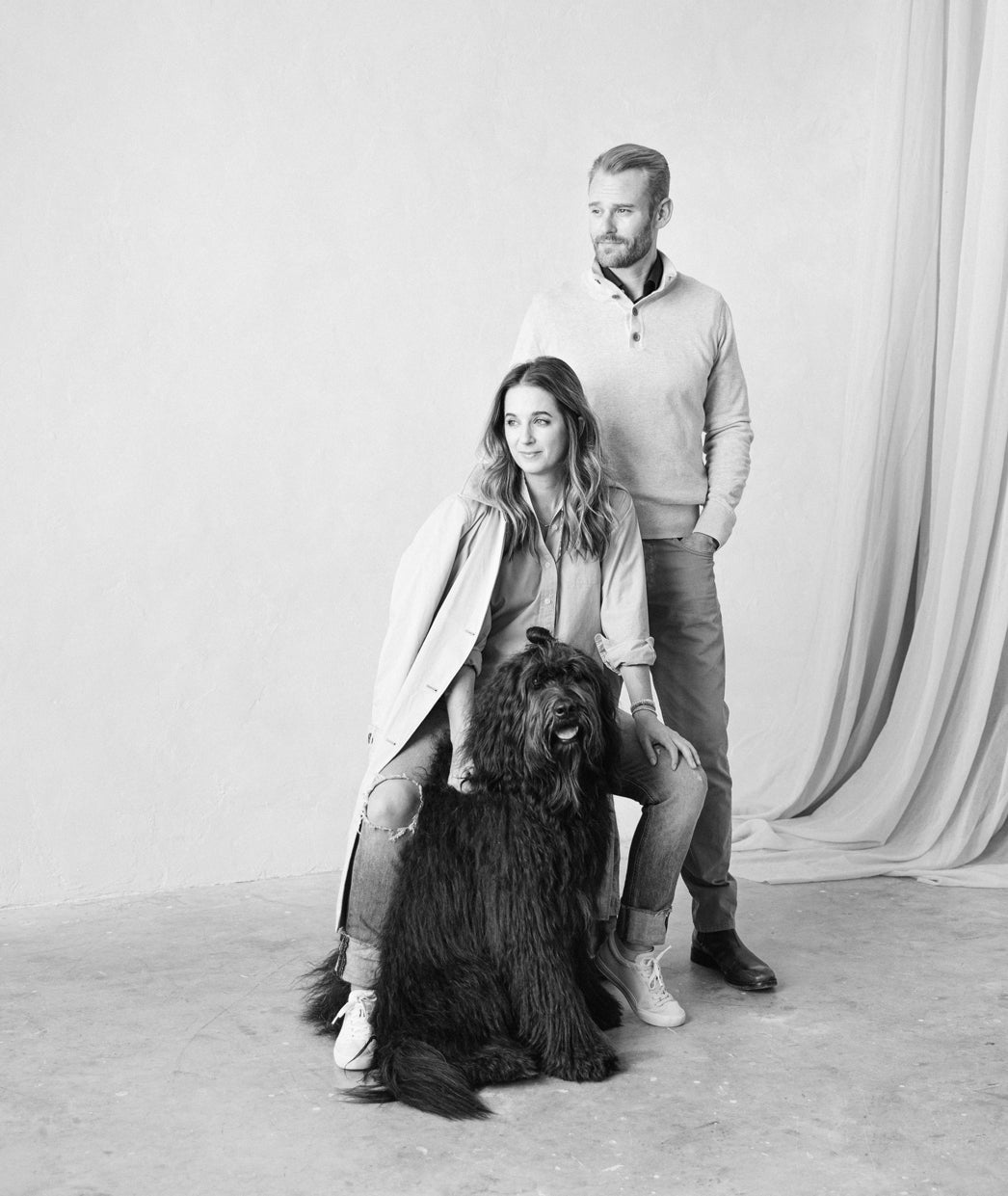 RL IN THE WILD
Three out of four of the animal species you're familiar with — tigers, elephants, and lions — may be extinguished in as little as two generations.
SHOP THIS PRINT